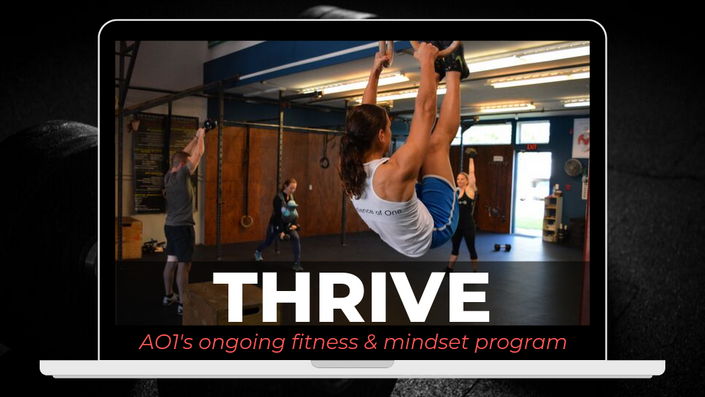 AO1 THRIVE PROGRAM
Fitness - Mindset - Community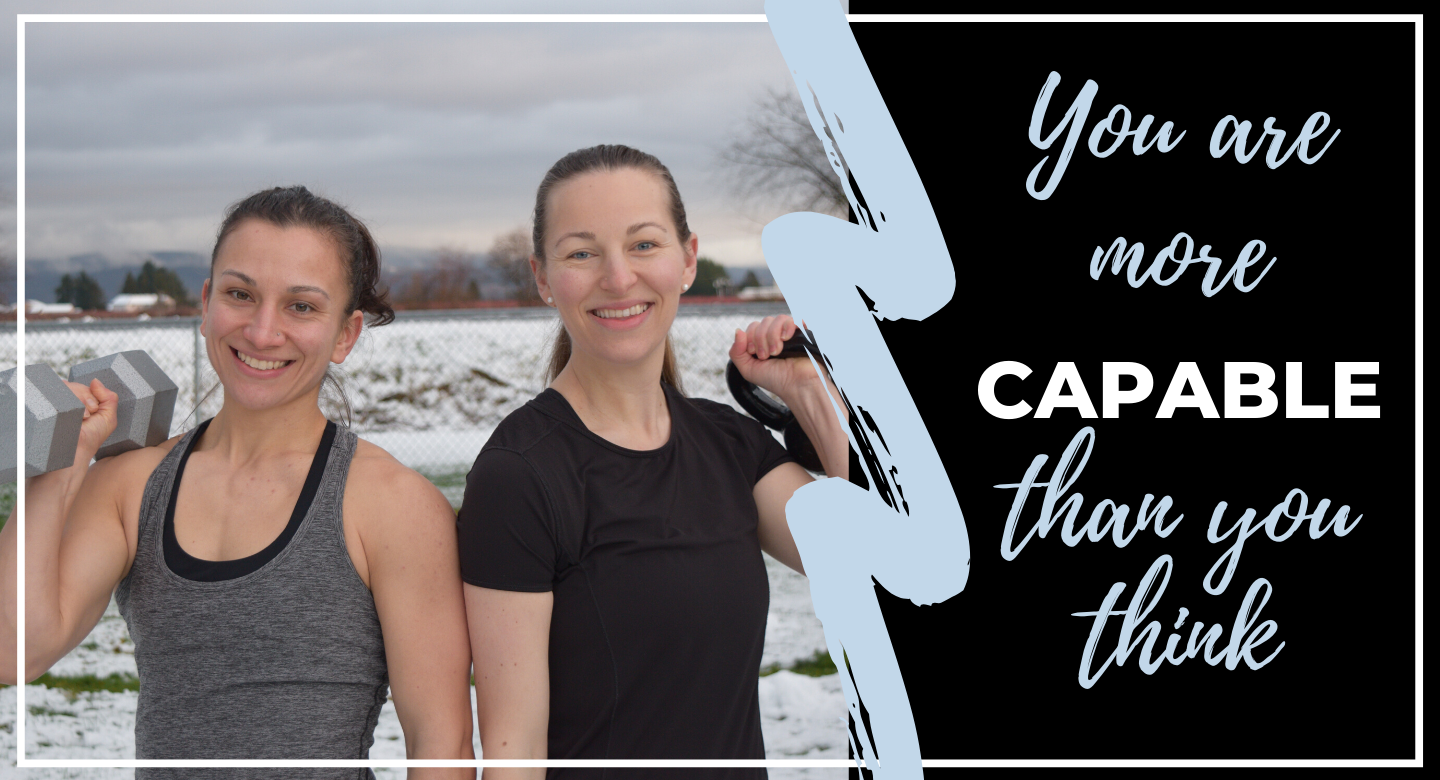 It's time for you to recognize your value, train your inner and outer strength, and reach your true potential.

We strengthen our mindset through fitness training, so you become strong for LIFE.

Fitness is the best training tool to develop the skills, strength and confidence you need. When you commit to overcoming physical and mental challenges in a controlled environment like a workout and learn to push your limits, work through stress and pressure, your whole life will be strengthened. You will have both the inner and outer strength to achieve your goals and reach your true potential.

Welcome to THRIVE!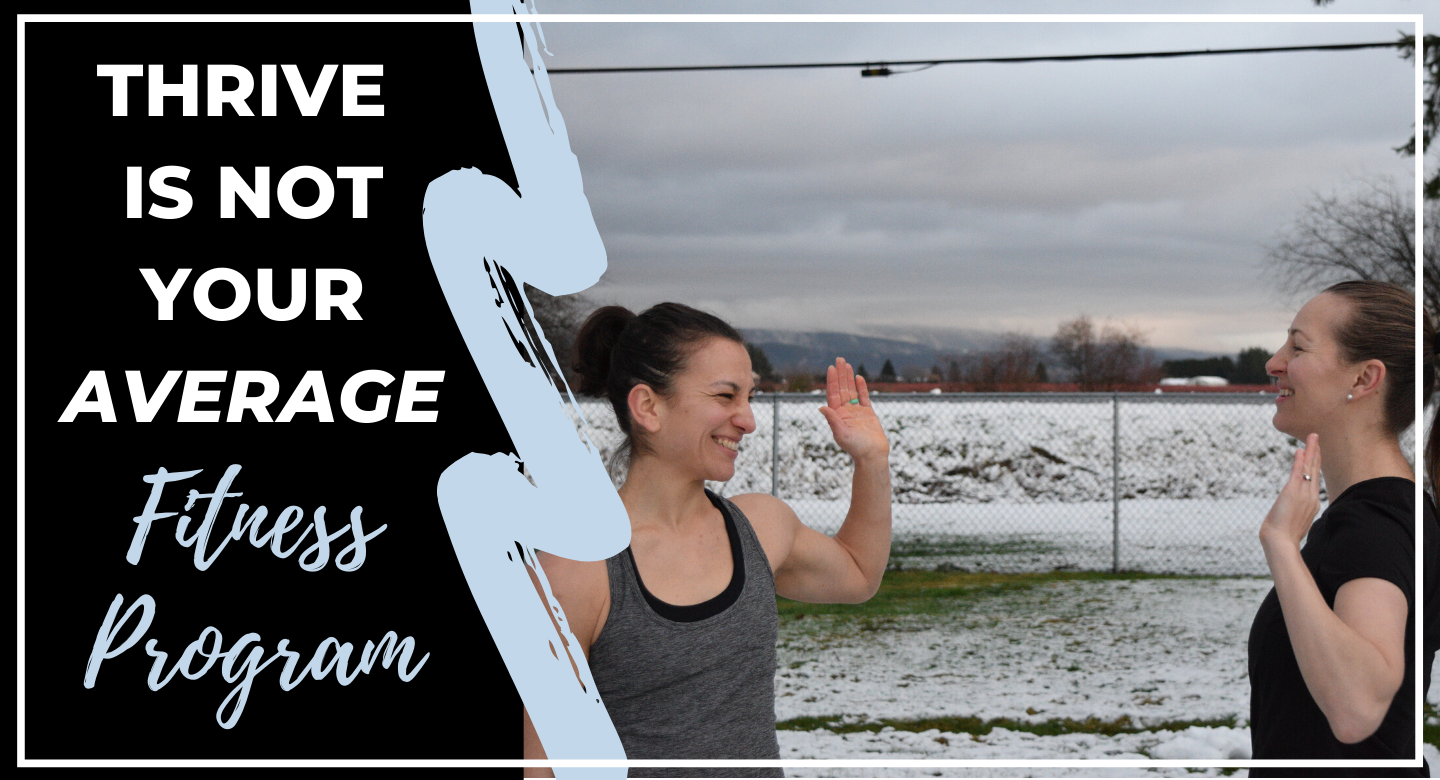 FITNESS

Fresh workouts delivered to you weekly
Workouts that are functional, time efficient and effective
Step by step video tutorials of each movement
Virtual interactive small group fitness classes led by a live coach. You will receive personalized feedback, tips, form adjustments and encouragement by your coach.
Join the live online classes or do the workouts on your own time with our mobile platform.
Every workout and movement is scalable to YOUR fitness level.

MINDSET
As you show up, commit and train in your fitness, you mindset will become stronger. You will prove to yourself that you are more capable than you thought you were. Here are a few things you'll learn as a result:
How to keep the promises you make to yourself
To show up even when you don't want to
You will feel and recognize success regularly
You will learn to have compassion for pain
You will face a fear
You will take a risk
How to be vulnerable
Become physically and mentally strong
When you train your mindset to overcome challenges, every area of your life will be strengthened.
COMMUNITY

When you join THRIVE, you will be surrounding yourself with a group who motivates you to go further. No matter what stress or difficulties you may be facing, you'll have an encouraging group to turn to.

Our members not only have community through our private online members only group to chat, interact and discuss, but they also "see" each other face to face in our virtual live workouts.

Accountability is crucial for long-term success. That comes naturally in our community.

We are in this together.
BONUS!
Right now by signing up for THRIVE, we will GIVE you our full Foundations Course (value of $197). This is a full month long course that can be done on your own and spread out as long as you like. It includes over 60 tutorial videos, 20 mindset modules and 12 workouts. Normally we would require all new members to complete this course before joining Thrive. However with more social distancing measures being put in place, we want to do our part to help everyone find an online community as soon as possible.
Join now to strengthen your fitness, mindset, and confidence in order to achieve your greatest potential.
ARE YOU READY TO STICK WITH YOUR GOALS FOR THE LONG TERM?
LET'S DO THIS TOGETHER
Your Instructor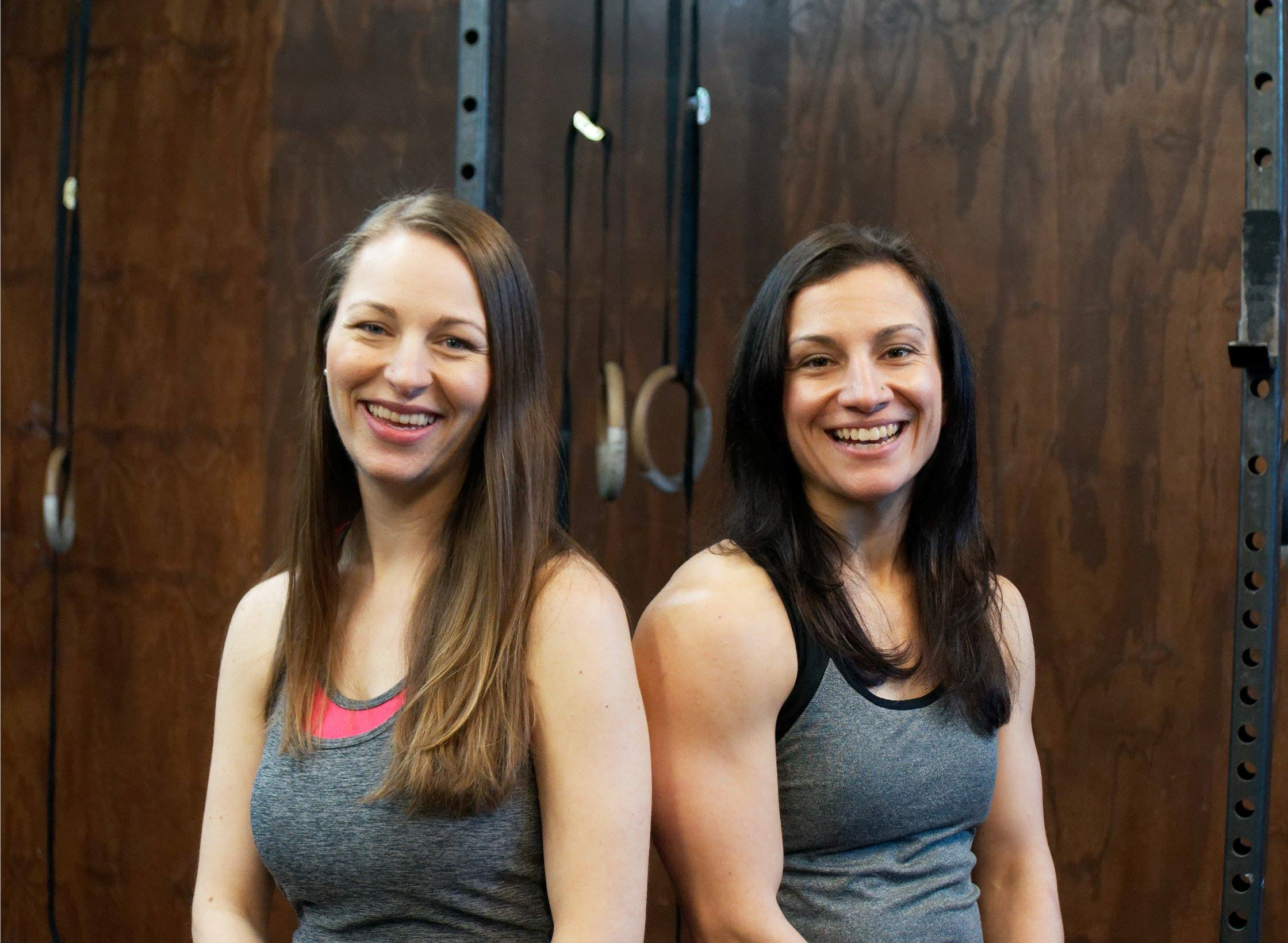 Stefanie and Jasmine are sisters on a mission! Since childhood they have together dreamed, planned and organized numerous projects. It's in their DNA to create. They are passionate to pull potential out of people so they can live and shine brightly. They truly believe that YOU are more capable than you think!
Stefanie Hitchborn
Stefanie has been active all her life, trying every sport she could get her hands on. After having her first baby, she started teaching bootcamp classes as a means of earning a bit of income on the side. This led to teaching aquafit and then to CrossFit. The passion grew and she became a co-owner of a CrossFit gym. In the gym she found that people's lives were being changed by effective workouts, amazing community and refined mindsets. Now she wants to share this experience beyond the walls of the gym to anyone, anywhere online.
Jasmine Dolotov
Jasmine has grown up passionate about health and fitness. Since the age of 6, following along with her mom's aerobic videos she has found great joy in fitness and sharing it with others. Her education is in Exercise Science and is certified as a personal trainer, group fitness and boot camp instructor. Over the past twenty years, she has volunteered in roles such as youth leader, camp counselor, community activity coordinator and been a mentor to several young women. She sees the struggle many live with and desires to come alongside, encourage, speak value, and equip others to recognize their potential and live their destiny.
Courses Included with Purchase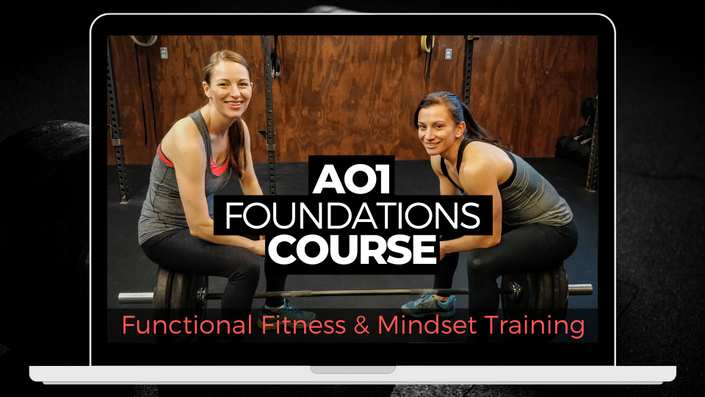 AO1 Foundations Course
Functional fitness and mindset training to equip you to live your best life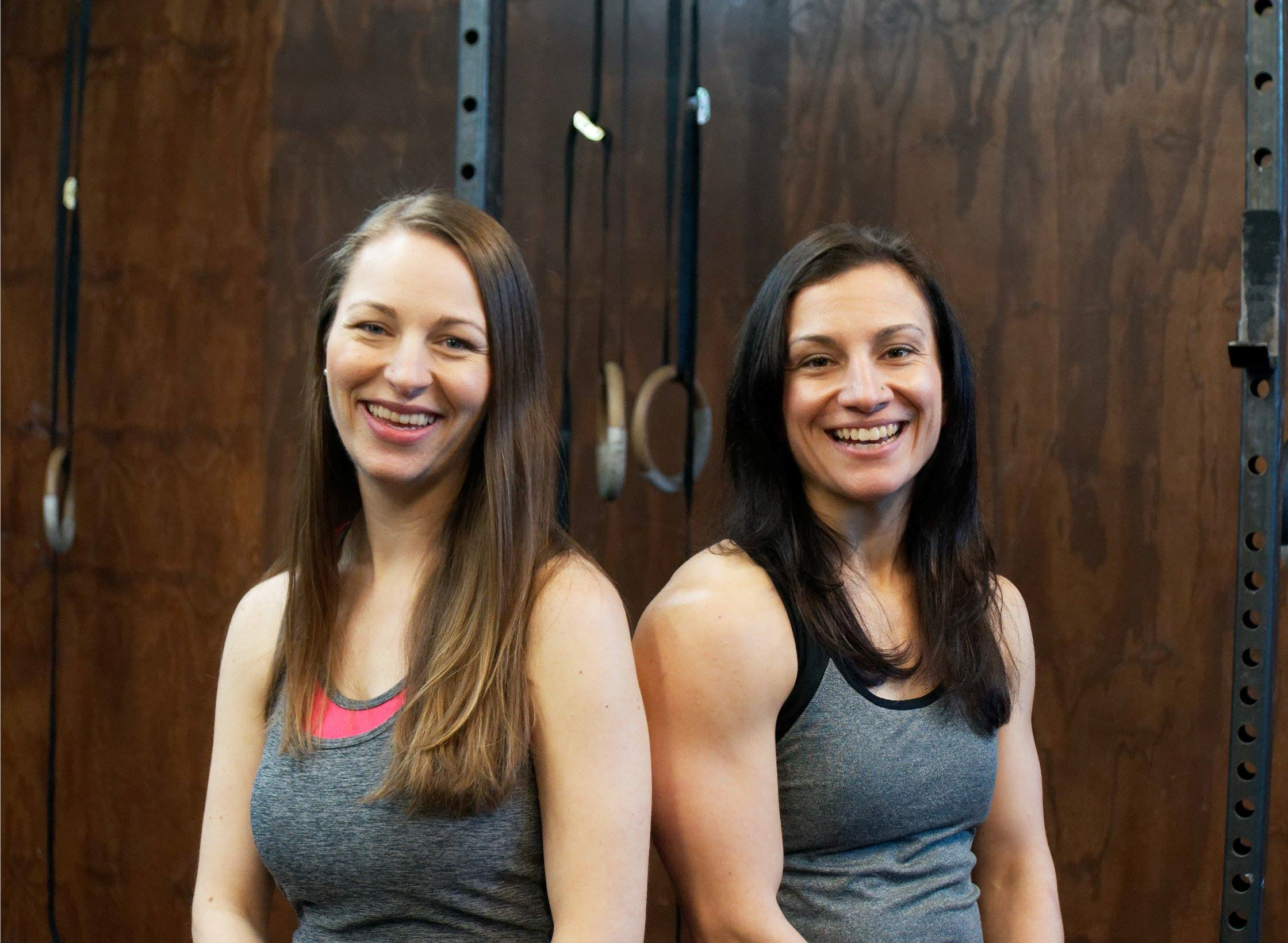 $197
Original Price: $197
Frequently Asked Questions
When does the program start and finish?
The program starts now and never ends! You get immediate access. This is a subscription program where we drop fresh content every week! It is completely online so you decide when and where is best for you!
Can I cancel anytime
We would never want you to be unhappy! If you are unsatisfied you can cancel your subscription at any time. If you need to take a short break, we can freeze your membership for up to 2 months. After that, you would rejoin at the current price (which may have increased).
What are the time requirements?
Workouts will take you about 15-45min to complete (3x a week) This is designed perfectly for busy people
What equipment do I need?
We recommend one set of dumbbells to start